Welcome to the new Memorial online store!
We are delighted to have you back after a few months of absence to improve your experience on our website.
To welcome you, we offer you 15% discount on your order!
It's easy to take advantage of it, just enter the following promo code: BIENVENUE15 at the time of the validation of your order as below.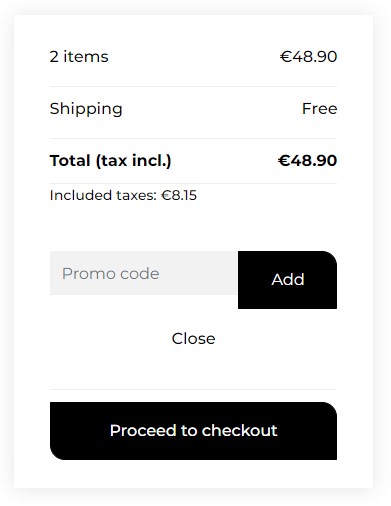 Available from 40€ of purchases including all taxes, excluding shipping charges.