victim of its own success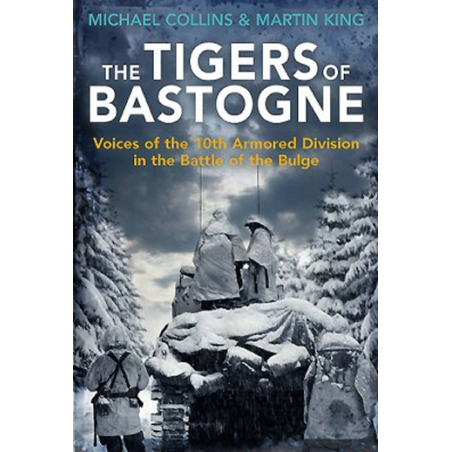 The Tigers of Bastogne
The gallant stand of the 101st Airborne Division at Bastogne has long become part of historical and media legend. But how many students of the war realize there was already a U.S. unit holding the town when they arrived? 
Free shipping on all orders over 40€
Only in metropolitan France
Secure Payment
CB / VISA / MASTERCARD / PAYPAL
Customer service
Open 5 days a week 9:30am to 5pm.
+33 2 31 06 06 53
And this unit - the 10th Armored Division - continued to play a major role in its defense throughout the German onslaught.
Author

Micheal Collins

Publisher

Casemate Publishers

Number of pages

336

Release date / publication

07/07/2013

ISBN

9781612004761